Would You Paddle Board With Whales? This Guy Did And Caught It All On Video.
"Oh, I just went paddle boarding with some whales. NBD."
What would you do if you were in the middle of the ocean and saw two giant whales up ahead?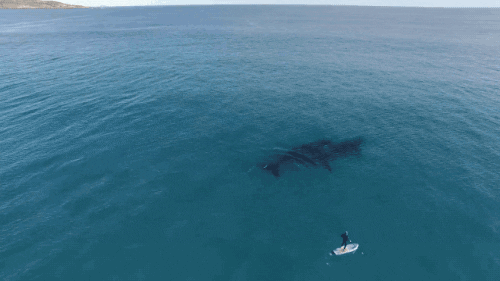 Dave Price, a local of Esperance, Australia was out for his usual paddle-board when he saw two dark shadows in the distance. He decided to paddle over and check it out…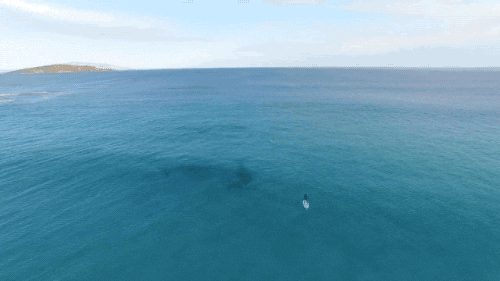 Meanwhile, an amateur drone pilot, Jaimen Hudson shot the whole thing from Fourth Beach nearby. 
"There was one time when the whales lifted their heads up looked up over Pricey's board, they were so inquisitive and wanted to know what he was. I don't think it was dangerous, the whales moved to where he was and the whole time they were very slow moving and peaceful," Hudson said.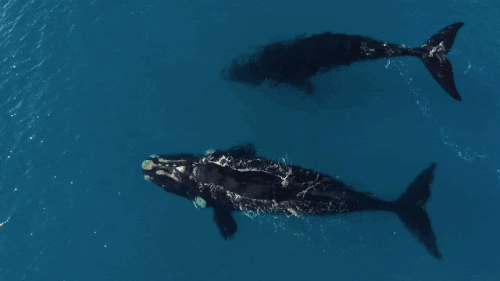 He put together a MUST-SEE 2 minute and 45 second clip matched with John Lennon's Imagine, resulting in one of the most stunning drone videos online today.